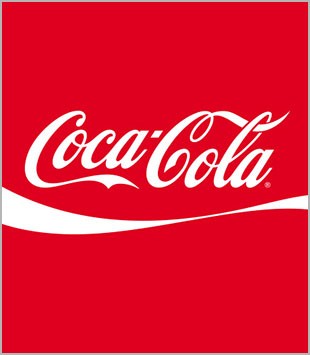 Alexander Cardinale's emotive single "Made For You" soundtracks a young couple's journey through each stage in their relationship in a new Coca-Cola advert.
The spot is the latest in Coca-Cola's new global creative campaign, "Taste The Feeling," that uses universal storytelling and everyday moments to connect with consumers around the world.
"Made For You" was released via Warner Bros. Records in January 2016.
"Made For You"