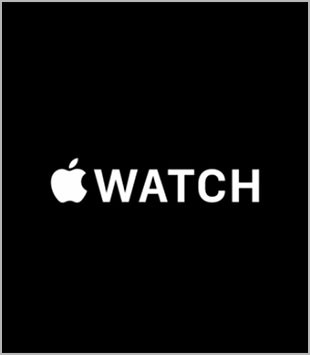 A new advert for Apple Watch's music apps featuring Matt and Kim's "Stirred Up" is sure to turn heads.
Promising "apps at a tap," the spot showcases the Apple Watch's distinctive interface and wide array of easy-to-use music apps, such as Shazam, Pacemaker, and StubHub.
In typical Apple fashion, the Matt and Kim soundtrack is front and center and drives the visual component.
"Stirred Up" was released on the Brooklyn alt pop duo's fifth full-length album, 2015's 'New Glow.'
"Stirred Up"