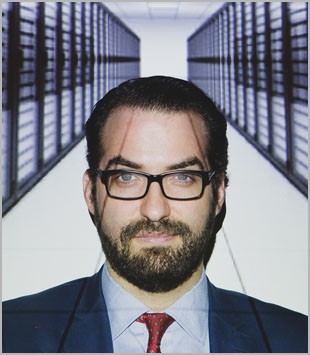 In less than a year, electro-pop act Big Data has gone from New York's best kept secret to sync darling and radio star.
The brainchild of writer/mixer/producer Alan Wilkis, Big Data aimed to both shake up music and further the dialog about technology's effect on our lives. Alan — along with Joywave vocalist Daniel Armbruster — did both with the release last Fall of "Dangerous," an irresistible slice of electronic paranoia. The track made fast friends at alternative radio, taking the top spot on Alt Nation's coveted Alt 18 for several weeks running.
Spirit creatives made it their mission to introduce Big Data to big media, landing high profile syncs on CBS's THE BIG BANG THEORY, ABC's THE TROPHY WIFE, The CW's THE ORIGINALS, the VERONICA MARS movie, Showtime's HOUSE OF LIES, promos for Amazon's original series BETAS, and Sony's MLB 13 video game. With more Big Data tracks making noise and live dates around the corner, spring and summer '14 are looking like breakout seasons with the band's fan base growing algorithmically – much like the web itself.