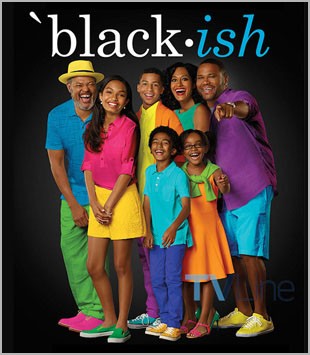 M.O.P.'s hit 2000 record "Ante Up (Robbin Hoodz Theory)" is featured in a recent episode of ABC's hit sitcom.
Wrapping up its inaugural season, the comedy features Anthony Anderson as Dre, the patriarch of an upper-middle-class African-American family who struggles to gain a sense of cultural identity while raising his kids in a predominantly white neighborhood.
The song plays as Dre pulls up next to his daughter driving.