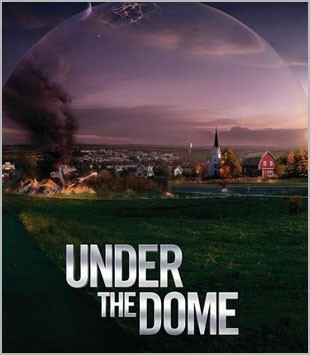 The Ramones' iconic cover of Bobby Freeman's 1958 hit, "Do You Want To Dance," is featured in the latest episode of CBS' sci-fi drama, UNDER THE DOME.
Based on the novel by Stephen King, 'Under The Dome' tells the story of an invisible and mysterious force field that has trapped residents of a small U.S. town inside, cutting them off from the rest of civilization and forcing them to uncover the secrets and purpose behind the dome.
The series' third season premiered on June 25, 2015.