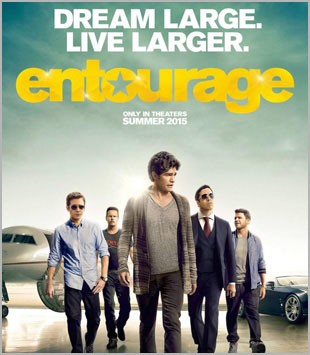 The film version of the hit HBO TV series features The Who's 1982 hit "Eminence Front" in its climactic red carpet scene.
ENTOURAGE the movie picks up six months after the end of the series and follows Vince (Adrian Grenier) and his crew as the former tackles a risky directorial debut.
The use is a callback to the show's 2004 pilot episode in which the entourage take the red carpet to the sound of the Townshend classic.