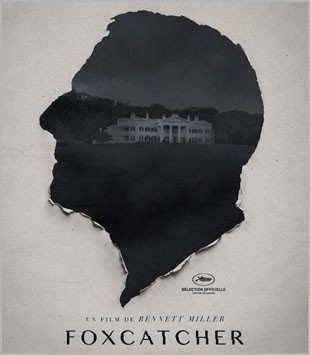 The Grateful Dead's "St. Stephen" sets the tone in Sony Pictures' buzzing drama, FOXCATCHER.
The film stars Channing Tatum as a pro wrestler who develops an unhealthy relationship with a millionaire sponsor, played by Steve Carrell, while training with his brother for the 1988 Summer Olympics.
The Dead's late-'60s classic is heard at a barbecue where the brothers debate moving onto their sponsor's estate.