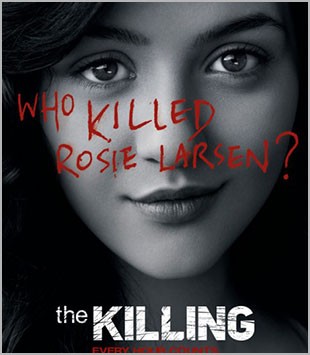 Brit singer/songwriter Gemma Ray's "Flood And A Fire" plays prominently in an upcoming episode of THE KILLING.
The acclaimed FOX crime drama explores the mysterious disappearance of a Seattle teenager and the complex web of locals who may be responsible.
Spirit creatives learned the use had landed while Gemma played a Spirit-sponsored showcase at SXSW.