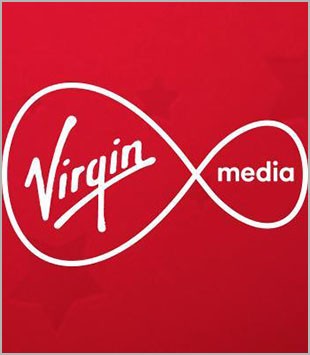 A new Virgin Media campaign featuring a cover of Alicia Keys's "Girl On Fire" focuses on the accomplishments of famous women past and present to mark the launch of its new ultrafast broadband services.
The spot showcases a young girl and her mother using Virgin broadband to relive the history made by such luminous female figures as activist Emmeline Pankhurst, singer Billie Holiday, and gymnast Nadia Comaneci.
The cover of "Girl On Fire" was recorded by former 'X-Factor' contestant, Fleur East.
"Girl On Fire"