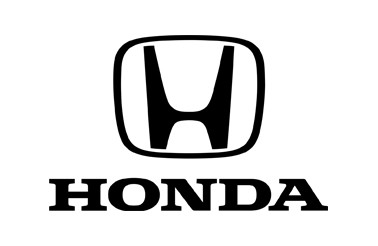 Honda has tapped The Go-Go's classic "Head Over Heels" to promote its latest Honda Summer Clearance Event.
The spot employs a choral a cappella version of the track as a prospective car buyer is awestruck by a Honda 2016 CR-V LX in the showroom. Subsequently, on August 8, in honor of International Cat Day, Honda released an all-feline version of the spot to rousing viral success.
"Head Over Heels" was released as the first single from The Go-Go's third album, 'Talk Show,' in 1984 and peaked at #11 on the 'Billboard' Hot 100.
"Head Over Heels"