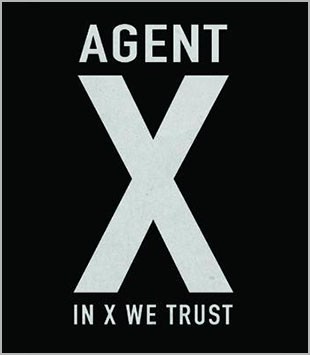 The premiere episode of TNT's latest action thriller, AGENT X, features a remix of Sarah Vaughan's take on Henry Mancini's infamous 'Peter Gunn' theme during a key intro scene.
The show focuses on a top secret government agent who is hidden from the view of public and is trained and deployed by the Vice President for special tasks. The remix plays as Agent X arrives on a job and quickly dispatches a few guards.
The original 'Peter Gunn' theme won Henry Mancini an Emmy and two Grammys and has been performed and recorded by multiple jazz, rock, and blues musicians since the show's premiere in 1958.
Vaughan recorded her version in 1965 with lyrics added by songwriting vets Ray Evans and Jay Livingston.
"Peter Gunn (Max Sedgley Remix)"