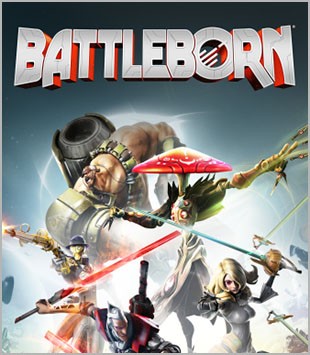 Kid Karate's hard rocking stomper, "Louder," drives the latest trailer for 2K Games' forthcoming online first-person shooter game, BATTLEBORN.
Described as a "hero shooter," 'Battleborn' is primarily a first-person shooter incorporating multiplayer online battle arena elements and is set to be released worldwide for Microsoft Windows, PlayStation 4, and Xbox One in 2016.
Hailing from Dublin, Ireland, hard rock trio Kid Karate are currently at work on a new record set for release next year.
"Louder"