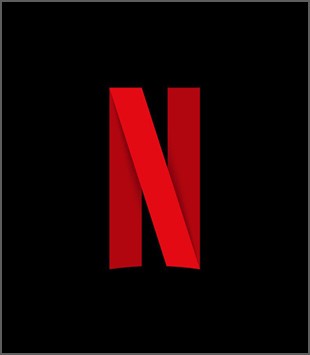 Everyone's favorite dog is back! Benji, the heroic pup from the 70's Benji franchise, is coming to Netflix in March 2018. The trailer, features Pete Townshend's hit track "Let My Love Open The Door" in the beginning of the trailer when Benji is found alone, on the street and is brought in by a loving family, soon to take on the world.
The Benji franchise was created by Joe Camp, in 1974 through the 2000's, and is based on a small mixed breed pup, who runs into difficult situations, but ends up heroically overcoming them.
Check out the heartwarming trailer below!