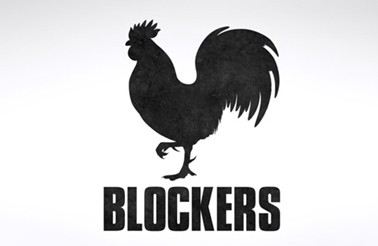 If you're under the age of 18 look away! The official restricted trailer was released for "Blockers", an upcoming film that will have everyone in the theater on the edge of their seat. The comedy is about a group of parents who discover their kids may not be as prescious as they seem, when one of the kids leaves open a chat group on their laptop.
Outasight's party anthem "Life of the Party" is synced in the beggining of the trailer, when the teens are getting ready for prom night and their parents discover that other things may be happening!
Blockers will be in theaters April 6th, 2018! Check out the hilarious trailer below!