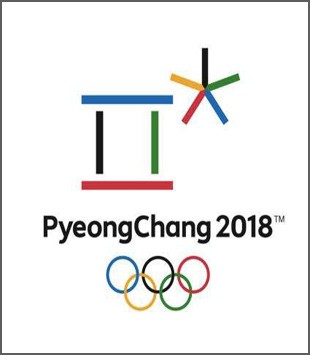 During the 52nd Superbowl, football fans got a chance to see a promo for the 2018 Winter Olympics featuring world class alpine skier Lindsey Vonn! In a heartwarming spot, Alicia Keys' anthem "Girl On Fire" is featured while Lindsey's life story plays out, from the moment she got her first pair of ski's, to the hardships and countless injuries she's faced, Lindsey is seen overcoming every barrier in her way, to become the best skier in the U.S. and soon to be the best in the world!
The 2018 Winter Olympics will be held in Pyeongchang, South Korea, which will take place from Feb. 9th – Feb. 25th.
Alicia Keys' track "Girl On Fire" is a part of our Billy Squier catalog, from the sampled drum beat, originally in "The Big Beat"- Billy Squier.
Check out the full spot below!