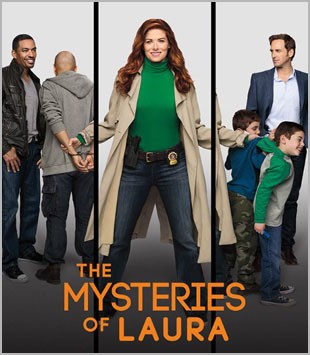 The buzzing acoustic pop song "Made For You" from Alexander Cardinale soundtracks a heartfelt final montage in NBC's THE MYSTERIES OF LAURA.
Spirit creatives landed the high profile sync just as the singer/songwriter's radio team have been driving airplay at tastemaker radio stations all over the country.
The police procedural dramedy follows Debra Messing as she juggles her roles as a homicide detective and single mother.