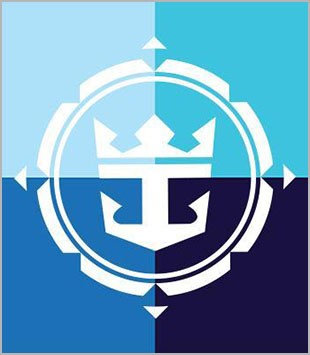 For the second time this year, Royal Caribbean tabbed a Spirit song for a new round of ads, this time choosing Matt and Kim's "Get It" to soundtrack its new "Come Seek" adverts.
The track's exuberant energy is the perfect foil for the campaign, which seeks to promote the adventure, exploration, and discovery elements available to the cruise line's guests (now dubbed "seekers" of experiences) rather than focusing on the shipboard experience.
"Get It" is featured on Matt and Kim's fifth album, 'New Glow' (Fader), released earlier this year.
A previous 2015 Royal Caribbean spot featured Alexander Cardinale's "Made For You."
"Get It"