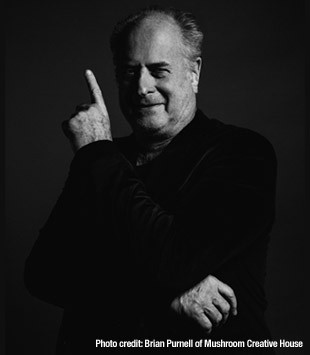 Spirit Music Group mourns the loss of renowned and widely beloved music executive, Michael Gudinski.
The world has lost a true music man — Michael was one of the most beloved and most powerful players of Australasian music scene. A force of nature, Michael co-founded Australia's storied Mushroom Group at just 20 years old and then catapulted Mushroom Group into success as Australia's largest independent entertainment groups. Today, Mushroom Group incorporates music publishing, international and domestic touring, booking agencies, record labels, merchandising, creative and marketing services, venues, exhibition and events production, film and television production.
There is a reason that Gudinski and Mushroom are two of the most powerful names in the Australian music industry. Michael was the genuine article. He loved music. He loved helping people. Michael worked passionately and tirelessly to help thousands in the music industry to build careers, day in and day out. Most recently, in response to COVID-19's impact on the music community, Michael launched Music From The Home Front, The Sound and The State Of Music, as a way to showcase and support Australian music during the pandemic.
Michael's passing is a great loss to the music community. We will continue to honor the incredible legacy that he has left behind. We send our deepest condolences to the Gudinski family and to our partners and friends at Mushroom Group – they are in our thoughts during this difficult time.