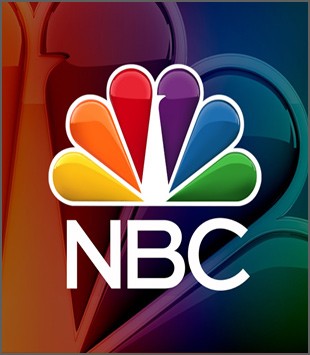 American drama series 'Blindspot' returns this Friday with their third season which kicked off with the release of the official trailer featuring Tom Walker's song "Rapture" co-written by Spirit B-Unique's Tim Deal. As tensions build, so does "Rapture", till a heavy driving riff compliments the explosions and destruction that is inevitable in season three. 
Blindspot first aired in 2015 and has since been picked up for two more seasons, with season three airing this upcoming Friday. Blindspot focuses on a mysteriously tattooed woman, who's found inside a travel bag in Time Square by the FBI. She has no memory of her past and is only left with tattoo's on her body that seem to contain clues to crimes. Watch season three to decipher the meanings of Jane's tattoo's and more!
Season 3 of Blindspot will air Friday, October 27th at 8/7c on NBC.
Check out the full trailer below!