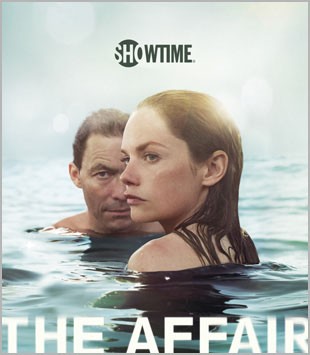 Neil Davidge's ethereal burner "That Fever" spices up the final scene and end credits of a recent episode of Showtime's THE AFFAIR.
The new drama, starring Dominic West and Ruth Wilson, explores the emotional effects of an extramarital relationship between two New Yorkers.
Neil is a UK composer best known for his work as songwriter and producer for Massive Attack and composer of the original soundtrack to 'Halo IV,' one of the most successful video games of all time.
"That Fever," co-written with Claire Tchaikowski (who also sings lead vocals on the song), is from Davidge's 2013 solo debut LP, 'Slo Light.'