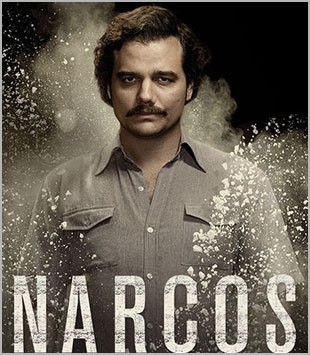 The trailer for Netflix's latest original series, NARCOS, uses a new remix of The Who's 1973 hit, "Love, Reign O'er Me," to soundtrack its thrilling back end.
The Netflix crime thriller tells the true story of the rise of notorious drug kingpin, Pablo Escobar, as well as focusing on his interactions with drugs lords, DEA agents, and various opponents.
The remix was done by UK electro-pop outfit, Lovelife, in conjunction with Mophonics Music and Sound.
"Love, Reign O'er Me (Lovelife Remix)"