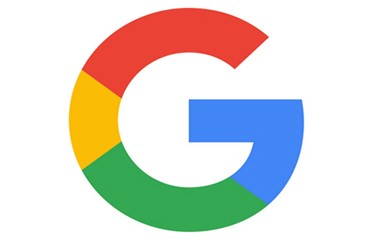 Tiggs Da Author is back with a new song, which debuted in Google's new spot for the 'Google Pixelbook'. Tiggs' new track "Free" is a fun, upbeat track that bounces along to the versatile activities that the Google Pixelbook can perform. The track builds, while a student is using the Pixelbook to study and progresses to a heavy drop featuring a DJ using the Pixelbook as a part of her live set.
"Free" is one of many upbeat hits that have been featured in the tech space, from Spirit B-Unique's writer/artist Tiggs Da Author!
To watch the commercial, click the video below!