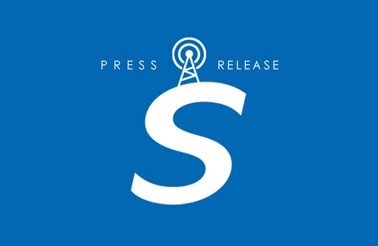 NEW YORK, NY (September 30, 2014) – Spirit Music Group is proud to announce the signing of a multi-year worldwide marketing and administration deal with iconic trip-hop alternative duo Cibo Matto.
The deal will cover the band's entire catalog, including their newly released album, 'Hotel Valentine' (Chimera). Conceived as "an invisible film, a score without motion…," 'Hotel Valentine' will provide Spirit creatives with a colorful palette of songs and moods for use in films, trailers, TV, advertising campaigns, and new media.
Known worldwide for hit singles such as "Sugar Water" (and its inventive music video directed by Michel Gondry), "Birthday Cake," and "Know Your Chicken," from their full-length 1996 debut 'Viva! La Woman', Cibo Matto's Miho Hatori and Yuka C. Honda established themselves as musical and rhythmic chameleons in the late '90s and as a reliably popular touring act. They would go on to release a well-received sophomore effort, 'Stereo Type A', in 1999 with new group members Sean Lennon and Timo Ellis, followed by solo albums featuring collaborations with boldface names such as Yoko Ono, the Beastie Boys, and Gorillaz.
'Hotel Valentine', Cibo Matto's self-produced, first full-length album in 15 years, is an eclectic and broadly influenced concept album. Keeping with their tradition of collaborating with kindred musical spirits, Hatori and Honda called upon the percussive stylings of Reggie Watts of Comedy Bang! Bang! fame to contribute to "MFN." On the back of criss-crossing North America in support of the album since February, and ahead of their first-ever Australian tour in October and a highly anticipated tour with Tune-Yards, the band just released a colorfully trippy teaser for 'Hotel Valentine' standout "Déjà Vu."
WATCH HERE: http://bit.ly/1vsnEmM
" 'Hotel Valentine' is the cinematic bricolage of Yuka and me," says Hatori in a band statement. "Our medium is music. For me, making an album is like raising a child. We don't know what kind of person (story) they will end up to be."
"Cibo Matto smashed genres to bits in the '90s, creating their own unique sound and dragging a ton of fans along with them," said Spirit's Juliana Riccardi. "We're thrilled to be promoting their classic works and helping introduce their newest.