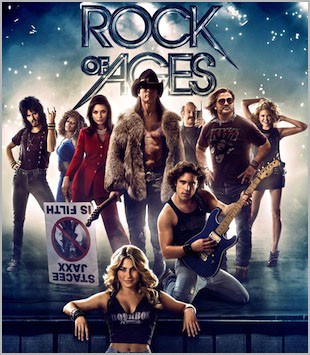 A new Mary J. Blige performance of "Shadows Of The Night," an '80s hit for Pat Benatar, is featured in Warner Brothers' ROCK OF AGES.
Spirit creatives pitched the D.L. Byron song four years ago when the rock musical (on which the movie is based) was first conceived and watched it grow from a regional hit to a Broadway smash.
"Shadows" plays a prominent role in the Tom Cruise-starring feature, appearing in a critical scene as well as in the film trailers and soundtrack album.