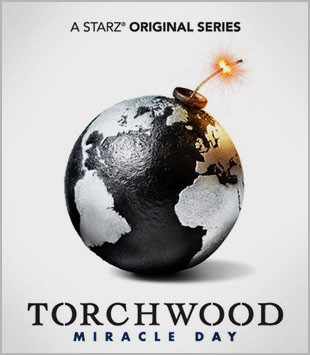 Lou Reed's "Perfect Day" underscores the promo campaign for the acclaimed science fiction drama, TORCHWOOD: MIRACLE DAY.
The STARZ network series, created by Russell T. Davies, follows the exploits of a small team of specialists tracking down aliens and defending the planet from extra-terrestrial threats.
This fourth installment of the series, which has been a big hit in the U.K., represents its North American debut.