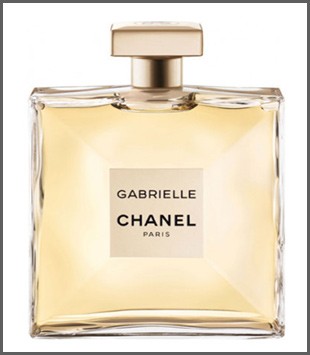 Before she was known as the designer "Coco Chanel" she was Gabrielle. Chanel recently introduced their new fragrance "Gabrielle" in a new commercial featuring Kristen Stewart. The commercial is accompanied by Naughty Boy's track "Runnin' (Lose It All) Feat. Beyonce & Arrow Benjamin" which was co-written by Spirit B-Unique's Johnny Coffer. As Kristen Stewart runs, Beyonce's powerful voice plays as an uplifting anthem, while Kristen Stewart breaks through a golden barriers to the other side, to see a sunset. 
The fragrance is describe as a "a solar fragrance created around four points of light from four white flowers: orange blossom, ylang-ylang, jasmine and Grasse tuberose. Oliver Polge crafted the dream flower. The only flower that could embody the unrestrained femininity of Gabrielle Chanel herself(www.chanel.com)"
Check out the full commercial below!