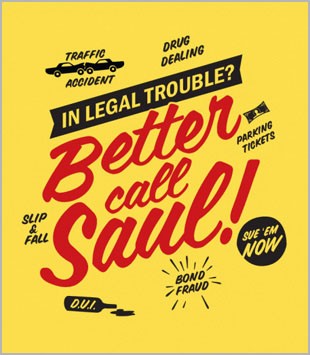 Massimo Ranieri's Italian pop classic "Se bruciasse la città" sets the mood in the premiere of BETTER CALL SAUL, AMC's follow-up to its smash hit, 'Breaking Bad'.
The late-'60s track can be heard in the background of a nail salon where Saul's (Bob Odenkirk) backroom office resides.
According to Nielsen, the debut drew 6.9 million viewers, making it the biggest series premiere in cable history.