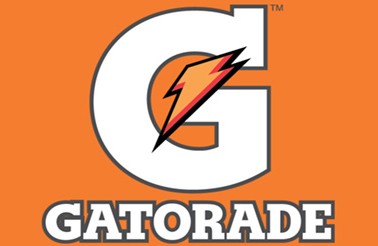 In an all new Gatorade spot, tennis superstar Serena Williams, is the voice behind an empowering and inspirational message aimed towards her daughter in the 'Sisters In Sweat' Gatorade ad. Williams is heard giving advice to her newborn daughter, but it's advice that any girl can benefit from. In this emotional spot, you can hear a beautiful piano rendition of the Alicia Keys track "Girl On Fire" which originally contains a drum sample of Billy Squier's "The Big Beat".
Gatorade titled the spot "Sisters In Sweat" because the ad touches on the important lessons that sports can teach someone growing up, and the bonds that are made through sports. Serena says "Sports will teach you the strength of your allies, whether your bond is by blood or by ball. Whether she shares the color of your skin or the color of your jersey, you'll find your sisters in sweat."
Check out the full commercial below!