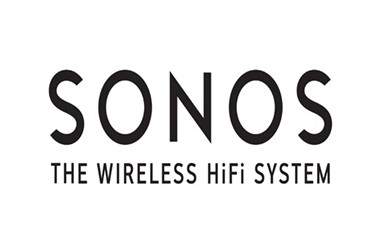 From gloomy to groovy, spice up your home with the new Sonos One smart speaker, designed for music lovers.The Sonos One is a new innovative smart speaker for your home that allows the user to play and control your music with your voice. Seen in the ad is a grieving man, blocking out the cheesy holiday playlist that he is all to firmiliar with, until his wife saves the day, asking the Sonos One to play her mom's playlist. Buena Vista Social Club's hit "El Cuarto De Tula" comes to the rescue and puts a pep in their step as they both dance the night away!
Buena Vista Social Club's track "El Cuarto De Tula" is from our Seemsa catalog, which includes a variety of well-known tracks in latin music.
Check out the full commercial below!