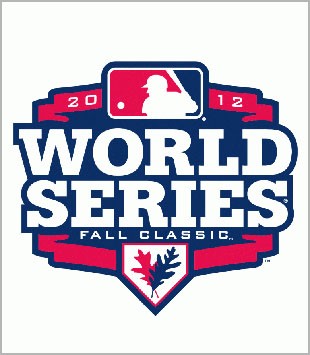 Spirit Music has entered into an exclusive deal with FOX Sports to feature the legendary music of rock icons The Who throughout the World Series telecast on FOX as well as FOXSports.com.
In what is believed to be the first time a major U.S. sporting event has used the work of one classic artist to sonically brand an entire series, FOX Sports music creatives are dipping liberally into multiple Who songs spanning the acclaimed rock band's five-decade music career. Such hits as "Going Mobile," "Behind Blue Eyes," "I Can See For Miles," "You Better You Bet," and "Eminence Front," along with gems like "Amazing Journey," "Squeeze Box," and "Bargain," are being edited and matched to in-game play as well as being used in game promos, during highlight shows, and in custom web content. FOX also has access to a series of new, custom remixes commissioned by Spirit in recent months for such songs as "Who Are You," "Baba O'Riley," and "Won't Get Fooled Again," which will see their commercial debut during the World Series telecast
The initiative was conceived in late summer by Spirit and FOX creatives, who then collaborated to curate a mix of appropriate tracks and remixes and then looked for creative ways to embed the music organically across all of FOX's platforms. In addition to active licensing of the songs, FOX Sports will be helping promote The Who brand via frequent sportscaster mentions of the music and the band's upcoming tour, featured use of the band's images, album art, and web and social links on FOX's website, and a contest offering viewers a chance to win autographed albums and concert tickets.
Spirit Music Group, working closely with Pete Townshend, his managers, and Universal Records, have focused on reintroducing Townshend's deeper song catalog and building The Who brand in partnership with cutting edge directors, producers, and tastemakers across the media landscape. According to Spirit President Mark Fried, "The music of The Who is as powerful and propulsive today as when it was first introduced, so using their songs to soundtrack one of the country's premiere sporting events seems a perfect fit."
Townshend recently released his highly anticipated autobiography, 'Who I Am,' to strong critical reviews and robust sales. The title is currently #3 on the New York Times Best Sellers List.
The Who will launch a 36-city U.S. tour starting in Sunrise, FL on November 1, 2012. They will perform their famed rock opera 'Quadrophenia,' originally released in October 1973, in its entirety along with a set of their greatest hits.