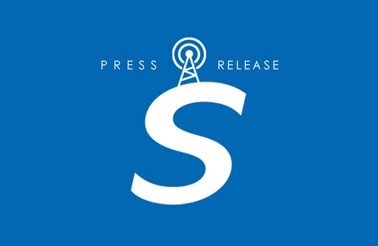 NEW YORK, NY (February 7, 2011) – Spirit Music is excited to announce the signing of a North American publishing deal with buzzing rock band, The Naked and Famous.
Led by Thom Powers and Alisa Xayalith, the quintet burst on the scene late last year in their native New Zealand, landing at #1 with their first single "Young Blood" and achieving gold sales status with their debut album, 'Passive Me, Aggressive You.'
The Naked and Famous are now enjoying a similarly enthusiastic welcome in the U.K. and plan a full assault on U.S. shores this spring. The stateside release of "Young Blood" is already winning major radio adds thanks to passionate support at KCRW and other tastemaker stations in advance of the album's mid-March release on Republic/Universal and a multi-city tour with Foals and Freelance Whales.
The band's songs have already been featured in several high profile television shows, including USA Network's 'Covert Affairs,' NBC's 'Chuck,' and the CW's 'The Vampire Diaries,' with a song appearing, as well, in trailers for Disney's upcoming feature 'Prom.'
According to Spirit creative chief Peter Shane, "The Naked and Famous have come out of nowhere to make one of the most exciting and innovative albums of the year. Their unique, feel-good indie pop sound is infectious and perfect for all sorts of creative matches. We're looking forward to working with the band and their team to bring their songs to millions of music fans via strategic licensing and a wide range of traditional and non-traditional marketing."
The Naked and Famous joins a Spirit roster that already includes some of today's most respected artists, including New York's Scissor Sisters, Chicago's Smith Westerns, Cambridge's Hooray For Earth, L.A.'s Tim Williams, Australia's The Grates, and Scotland's Aberfeldy.