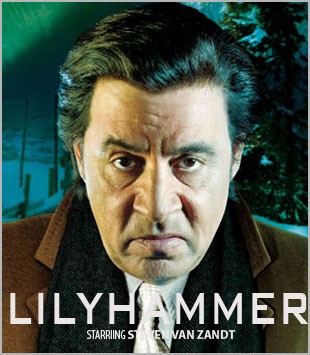 When Netflix debuts its first ever original series, LILYHAMMER, in early February, the song playing in viewers' heads will be the T. Rex classic, "20th Century Boy."
Spirit creatives worked closely over the course of several months with the series' producer, Tom Hanks's Playtone, and Netflix in finding music that best exemplified the edgy, quirky tone of the show, settling on the work of glam rocker, Marc Bolan. "20th Century Boy," the monster mid-'70s hit with one of rock's most memorable riffs, is featured in all trailers for the new franchise.
'Lilyhammer' stars "Little" Steven Van Zandt as a former mobster relocated by the federal witness protection program to Lillehammer, Norway – famous site of the '94 Winter Olympics – only to find that the small, rustic hamlet has more characters and stirs more trouble than his native New Jersey.
The entire run of six initial episodes will be available for instant download by Netflix subscribers on February 6.