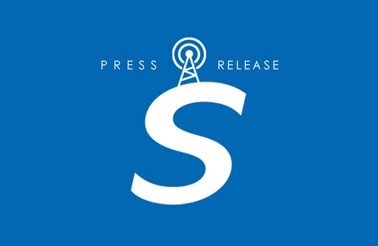 NEW YORK, NY (January 5, 2012) – Spirit Music has announced the purchase of the complete song catalog of English band Escape Club. The deal includes the band's breakthrough hit "Wild Wild West," a chart-topping pop single in 1988, as well as its Top 30 follow-up, "Shake For The Sheik" and early '90s Top 10 single "I'll Be There."
Escape Club, which includes lead singer Trevor Steel, lead guitarist John Holliday, bassist Johnnie Christo and drummer Milan Zekavica, broke out of London's club scene and signed with EMI Records in 1986. While the group's debut album, titled "White Fields," was a limited success, their 1988 follow-up on Atlantic, the Chris Kimsey produced "Wild Wild West," went Gold behind the strength of the ubiquitous title track as well as singles "Shake For The Sheik" and "Walking Through Walls." The band returned in 1991 with the more rock-oriented "Dollars & Sex" album, led by singles "Call It Poison" and "I'll Be There." The latter, written by Steel after the death of a close friend, connected with a wide audience and became the band's second Top 10 single.
In addition to representing the band's classic catalog, Spirit Music is partnering with Steel – an active writer/producer via his Sunday Morning Records imprint in Australia – to represent his recent and future work with such successful artists as Short Stack, Because They Can and Die For You. He and Holliday are also finishing up a new Escape Club project due in early 2012.
"We're very excited about our new partnership with Spirit Music," said Steel. "After years of having our classic songs hidden away in over-large catalogues, we are excited to be joining forces with a company that realizes their potential and is willing to work hard to promote them."