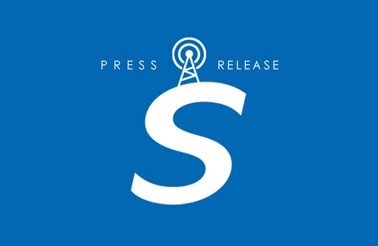 NEW YORK, NY (May 22, 2012) – Spirit Music is excited to announce the purchase of the complete song catalog of Polka icon Jimmy Sturr. The deal was consummated as a joint venture with Lauren Keiser, the veteran print and concert music publisher. The deal covers Sturr's entire output, a library of more than 250 songs spanning 5 decades, including such polka standards as "Hopscotch Polka," "Break Out The Bottle," "Ole Ole," "Papa Won't You Dance With Me" and "Raisin' Cane."
Sturr is considered to be the most popular modern day polka musician in the world. He has recorded and released more than 100 albums since the 1960's, first on Vanguard and more recently on Rounder. He has toured extensively, drawing tens of thousands to venues ranging from small town dance halls to some of the most prestigious spaces around the world including Lincoln Center, Carnegie Hall, The Grand Old Opry and Warsaw's Palace of Culture. Perhaps the most impressive validation of his leadership in polka has come from his peers – Sturr has been nominated for more Grammy's than any artist in history, winning a total of 18 to date.
Sturr's unique brand of polka, blending elements of Country, Cajun, Big Band Swing and Tex-Mex, is credited with bringing polka music to the mainstream. A series of recordings from the 1990's forward have featured an array of high profile guests including Willie Nelson, Flaco Jimenez, the Oak Ridge Boys, Bela Fleck, Boots Randolph and Charlie Daniels.
The joint venture purchase between Spirit and Keiser is strategic, with Spirit planning to focus on global administration and proactive sync licensing and Keiser growing awareness for the catalog via expanded print and improved marketing for Jimmy's records and his brand throughout polka's strongest fan communities in the US and Europe.
According to Spirit President Mark Fried, "As Spirit continues to actively assemble a second-to-none roster of the most influential songwriters and writer/artists across all genres, Jimmy Sturr is another category killer. We're honored to be working with Jimmy and partnering with Lauren in shining a light on this unique and influential body of work."