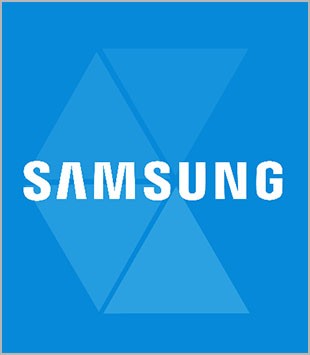 Spirit Music eXpress' LP Da Assassin's "I Got Em" is featured in the humorous new Samsung Galaxy S7 spot 'Champagne Calls' featuring Lil Wayne.
One of three new Samsung spots featuring the hip hop artist, 'Champagne Calls' touts the Galaxy S7's water-resistant casing by showing Lil Wayne pour champagne on his phone and submerge it in a fish tank without harming the device.
The advert coincides with the launch of Spirit Music eXpress, Spirit's one-stop, easy-clear hip hop catalog.
"I Got Em"