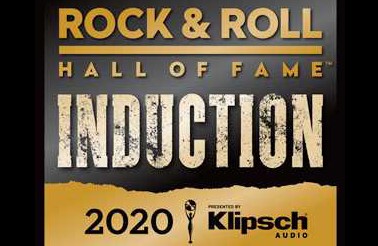 Spirit Music Group's Marc Bolan/T.Rex To Be Inducted into 2020 Rock And Roll Hall Of Fame
Congratulations to T.Rex on being chosen as part of the Rock and Roll Hall of Fame's class of 2020. T.Rex join music's most exclusive club alongside Nine Inch Nails, the Notorious B.I.G., Whitney Houston, Depeche Mode, and the Doobie Brothers. The 2020 Rock and Roll Hall of Fame event will take place at the Public Auditorium in Cleveland on May 2.
This year's inductees made the cut from a group of 16 legendary nominees that were announced in October. Artists become eligible for this biggest honor in the rock world (and now spanning across all genres) 25 years after their debut album. T.Rex made it on their first nomination.
T.Rex's founder and frontman Marc Bolan is being posthumously inducted.