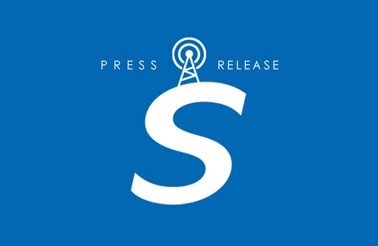 NEW YORK, NY (April 29, 2014) – In a move aimed at redefining how production music is made and marketed, leading independent music publisher Spirit Music is launching Future Hits – a curated collection of songs and recordings produced by professional songwriters/artists with the sonic and emotional needs of film, television, and advertising directors specifically in mind.
The Future Hits catalog, already boasting more than 500 pre-cleared songs and masters, will focus on the range of genres most requested by media supervisors and music departments.
Future Hits will not only place songs in primetime network and cable shows, feature and indie films, advertising campaigns, and a wide range of new media productions, but plans to selectively promote tracks and artists around high profile syncs as well as being in position to commercially release them via the pubco's Spirit Records imprint.
With the launch, Future Hits re-brands its former enterprise, The Tonic Song Library, and Spirit transitions from what had been an administration relationship to a joint venture partnership in the new business.
The company will be led by CEO, Andy "A.J." Gundell, a 13-time Emmy-winning songwriter, composer, and music supervisor, with entertainment attorney and partner Kenneth Anand contributing business, legal, and strategic services and veteran LA music supervisor Bryan Bonwell managing A&R and sales. Spirit's New York office will provide all back-office administration, including proactive cue sheet oversight, income tracking, and creation and monetization of sync-related videos.
"We're excited to be returning to production music at this most fertile time for independent writers and musicians," says Gundell. "We look forward to delivering on the promise of our tag line, 'The Greatest Songs You've Never Heard,' and helping turn library placements into career changing moments."
Says Mark Fried, Spirit President/CEO: "My team and I are delighted to step up our relationship with Andy and Future Hits and to help discover and promote a roster of emerging writers/artists via strategic sync licensing."