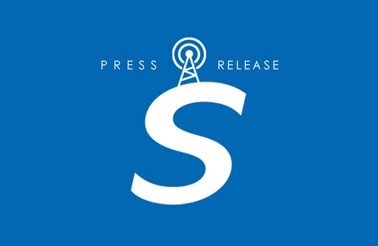 NASHVILLE, TN (September 19, 2014) – Spirit Music Nashville (formerly Cal IV Entertainment) has extended its exclusive agreement with songwriter Jim Collins. Collins first joined Cal IV Entertainment in 2006. Spirit Music Nashville originated from Spirit Music Group's recent acquisition of Cal IV Entertainment.
Collins moved to Nashville from Houston, Texas, in 1995. He has scored hits including "She Thinks My Tractor's Sexy," "Everybody Wants To Go To Heaven," and "The Good Stuff" (all recorded by Kenny Chesney), "Then They Do" (Trace Adkins), "How Bad Do You Want It" (Tim McGraw), and "Big Green Tractor" (Jason Aldean).
Collins's "Baby Be My Love Song" is the new single recently released by Mercury artist Easton Corbin, and his songwriting will be featured on upcoming releases by Reba and Dustin Lynch.