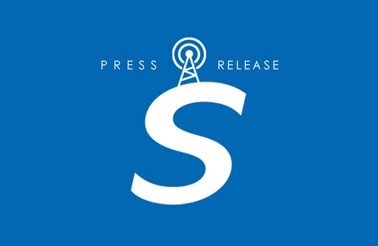 LONDON (October 4, 2011) – Spirit's London office has signed a deal to represent Concord Records' extensive master recording and publishing catalogs for sync licensing in the United Kingdom.
The deal includes the master recordings of such legendary record labels as Stax, Volt, Fantasy, Specialty, Prestige, Riverside, and Rounder – collectively responsible for launching the careers of some of the most influential artists in pop, soul, jazz, folk, and blues – as well as Concord's own venerable imprints.
Among the literally thousands of classic masters in the Concord collection are some of the best known works of rock and roll pioneer Little Richard, soul/funk stars Ray Charles, Isaac Hayes, Rufus and Carla Thomas, Booker T & The M.G.'s, and Otis Redding, jazz luminaries John Coltrane, Miles Davis, Thelonious Monk, Sonny Rollins, and Ornette Coleman, blues legends John Lee Hooker, Lightnin' Hopkins, and Albert King, and an eclectic mix of pop, rock, and world music ranging from Big Star and Ricki Lee Jones to Ozomatli and Odetta.
Spirit will also represent Concord's substantial publishing assets for sync, which will allow the company to be a one-stop licensing agent for many of the works of such artists as The Bar-Kays, Delaney & Bonnie, John Coltrane, Miles Davis, John Lee Hooker, Lightnin' Hopkins, and the entire catalog of roots rock icon John Fogerty and Creedence Clearwater Revival.
According to Spirit VP Creative Services Peter Shane, "I don't think there's anyone on the planet that hasn't been influenced by Booker T's 'Time Is Tight,' Ray Charles's "Georgia On My Mind," Little Richard's "Tutti Frutti," or CCR's "Proud Mary." He continued, "We are thrilled to be collaborating with Concord in strategically promoting their songs and brand into film, television, advertising, and a host of new media."
John Baldi, Concord's VP of Music Licensing and Music Publishing, said, "We are very pleased to be in business with Spirit Music and know that their highly regarded licensing team will not only find and create new outlets and opportunities for our music, but deliver beyond any and all expectations."