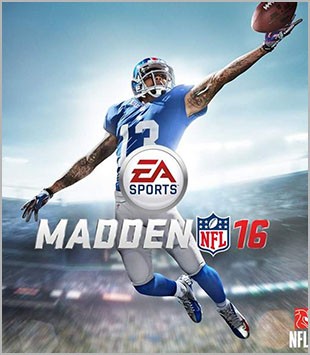 Four Spirit songs are featured in the latest edition of EA's wildly successful game series.
Big Data's "Get Some Freedom," James Bay's "Collide," John Newman's "Come and Get It," and Lee Brice's "Sirens" are all part of the game's soundtrack.
MADDEN NFL 16 also marks the return of the legendary EA Trax soundtrack, recognized as the industry's foremost music showcase.
Big Data's "Dangerous" was heavily featured in last year's edition of the 'Madden' franchise.