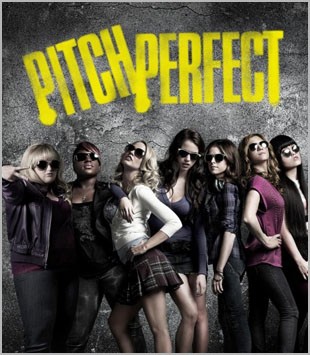 Don't be late to a showing of the new musical comedy, PITCH PERFECT, or you'll miss out on a pair of Spirit songs that open the film. 
Young MC's "Bust A Move" can be heard during the opening credits in a mash-up by aspiring DJ Beca (Anna Kendrick), while soon after, The Naked and Famous' "Punching In A Dream" plays as she makes her inaugural trip to the school radio station.
The Universal dramedy, directed by Avenue Q scribe Jason Moore, tells the story of a feisty college co-ed's mission to drag her school's top a capella group into the 21st century.