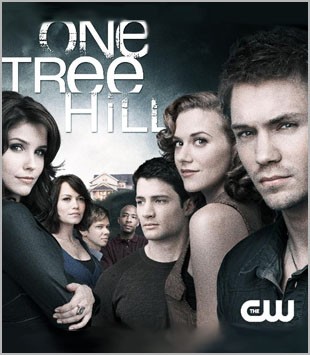 Spirit creatives landed "The Sun," a stunning track by New Zealand sensation The Naked And Famous, in the opening scene of ONE TREE HILL's season debut.
Following on from last season's cliffhanger, the song weaves through an emotional montage in which battle lines are drawn between key characters while a fire rages out of control.
This will be the 9th and final season for the popular CW drama.