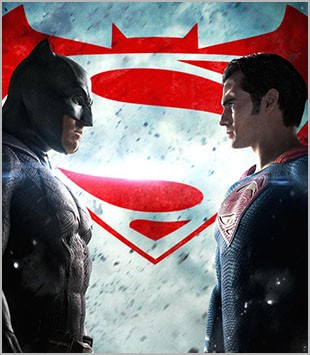 A remix of The Who's 1971 hit, "The Seeker," is featured in the latest trailer for BATMAN V SUPERMAN: DAWN OF JUSTICE.
The remix was done by famed Dutch composer/producer, Junkie XL, who co-scored the film with legendary film composer, Hans Zimmer.
The movie is a follow-up to 2013's 'Man of Steel' and sets the stage for the further cinematic expansion of the DC Comics universe, notably be centered around the Justice League and its various constituents.
The Seeker (Remix)