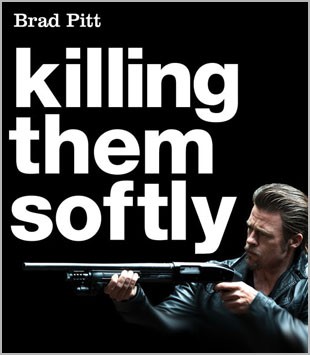 The Velvet Underground's "Heroin" helps underscore the intense new Brad Pitt crime drama, KILLING THEM SOFTLY.
The film, based on the mid-'70s paperback, 'Cogan's Run,' tells the tale of a professional enforcer investigating a heist occurring during a high stakes mob-protected poker game.
The ensemble cast includes Pitt, James Gandolfini, Ray Liotta and Sam Shepard.