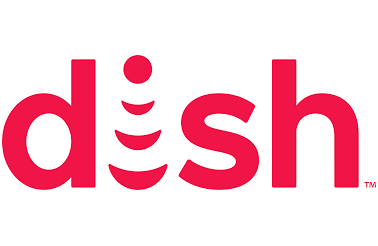 The epic Who closer "Won't Get Fooled Again" is soundtracking a new campaign for DISH Network's Flex Pack.
Centered around Roger Daltrey's iconic song-closing scream, the advert promotes the debut of the satellite TV provider's "skinny bundle" option that allows customers to start their subscriptions with 50+ channels and then subsequently add on different packs.
Among one of The Who's most recognizable tracks, "Won't Get Fooled Again" hit the Top 10 on the UK Singles chart in 1971 and is featured on the band's 'Who's Next' LP.
"Won't Get Fooled Again"