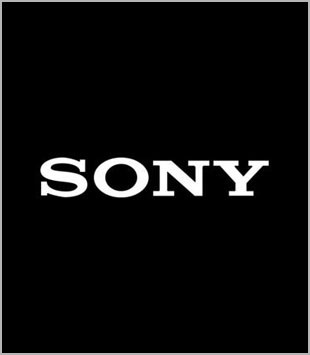 Spirit creatives, working closely with Wieden+Kennedy, have landed a custom remix of The Who's "Join Together" in a new national brand campaign for Sony.
The first spot debuted during NBC's telecast of the Golden Globes and then goes wide on TV, in theaters, stadiums and on the web. The breakthrough campaign, titled "Anthem", celebrates all of Sony's products and services – from its consumer electronics and interactive gaming systems to its motion picture, television and music content. The Who classic seemed a perfect fit as Sony was looking to show how its wide range of consumer electronics devices and content provide its customers the perfect entertainment experience.
The re-mix, produced by veteran producer, supervisor and radio personality George Drakoulias, is one of a series Spirit has commissioned to creatively refresh a long list of Who classics. In conjunction with the campaign, the "Join Together" re-mix will be offered as an exclusive stream on Music Unlimited, Sony's brand new music streaming service which lives on all of the company's hardware.