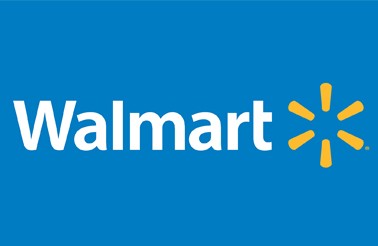 Tame your appetite because this Thanksgiving, Walmart will have you coming back for seconds! Following the use of "Who Are You" in Walmart's Halloween spot, this time around, Walmart features the classic 'Who' song, "My Generation" in this appetizing ad for Thanksgiving 2017! The Who's upbeat classic strums along as the variety of delectable Thanksgiving favorites are prepped for a grand Thanksgiving feast! 
Walmart sells fresh, local and organic ingredients for you to prep, for the year's biggest feast with friends and family!
Watch the tasty Thanksgiving spot below!