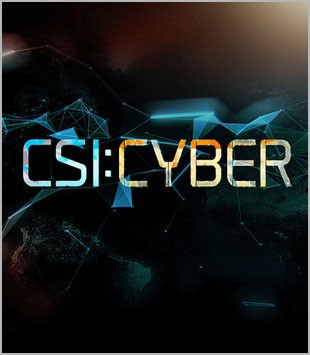 CSI: CYBER, the newest spin-off of one of the biggest franchises in television history, features The Who's "I Can See For Miles" as its main title song.
CBS' new police procedural follows Special Agent Avery Ryan (Oscar winner Patricia Arquette) as she and her team tackle cyber crime in Quantico, Virginia.
This marks the fourth time a Who song has been used for the opening theme of a CSI show. Previously, "Who Are You" ('CSI: Crime Scene Investigation'), "Won't Get Fooled Again" ('CSI: Miami'), and "Baba O'Riley" ('CSI: NY') have been featured.