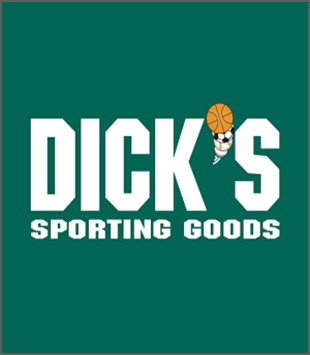 In a day and age where the world seems to be more divided than ever, Dick's Sporting Goods see's the Olympics as a time for the world to set aside differences, and come together and bond over the worldwide love for sports. Dick's Sporting Goods launched their "United in Sports" spot which features the instrumental to The Who's timeless classic "Baba O'Riley" which is the soundtrack to an inspirational message the sports retailer conveys, of unity and equality. Sports are an important part of culture in almost every country, whether it's a pickup game of basketball, or a bobsled run at the winter olympics, sports can bring people together to make the world a better place.  
"Baba O'Riley" is one of The Who's biggest hits, and it's recognizable arpeggiated synth line, can be recognized from afar! It is also one of Spirit's biggest hits in our catalog!
Check out the full spot below!