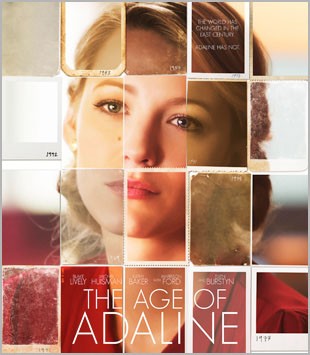 Ella Fitzgerald's "I'm Just A Jitterbug" serves as a transformative cue in Lakeshore Entertainment's new film, THE AGE OF ADALINE.
The epic romance fantasy centers around a young woman (Blake Lively), born at the turn of the 20th century, who is rendered immortal and ageless after an accident.
"I'm Just A Jitterbug", written by Jerry Livingston, can be heard playing while Adaline sees a photo of herself and has a flashback.